Plumbing Repair in White County, AR
When it comes to plumbing repair, Doug James Plumbing, Inc. does it all. With two master plumbers and a journeyman on staff, we welcome residential and commercial plumbing throughout White County, AR. If it's broken or leaking, or you need a new installation, we're the only call you need to make for fast and reliable service.
Plumbing Remodels
If you're renovating, make sure you've got a plumber handy. We can reroute plumbing, install new piping and generally assist you with any plumbing jobs that arise during a remodel. Give us a call and we'll help with everything from drainage to new plumbing fixtures.
Plumbing
Add-Ons
Installing a new sink in your basement? Doing a tub to shower conversion? When you need plumbing offshoots added, leave it to the pros. We'll make sure your plumbing is integrated accordingly, so you don't have to worry about leaks or pressure loss.
Kitchen and Bath Plumbing
Kitchens and bathrooms are where most of your home's plumbing runs to. Call us for any issues in these rooms, including leaks faucets, pressure loss, damaged pipes or fixture replacements. We're available for general plumbing repair, to keep the water flowing in your home.
Plumbing Fixtures and Appliances
New plumbing fixtures aren't a DIY project. Make sure you've got a plumber in White County, AR standing by to install your next water heater or gas-powered appliance. We can run lines, perform hookups and take care of anything else involved in an installation. Plus, we're the authority on repairs and maintenance for these fixtures.
Gas (Propane or Natural Gas)
Tankless Water Heaters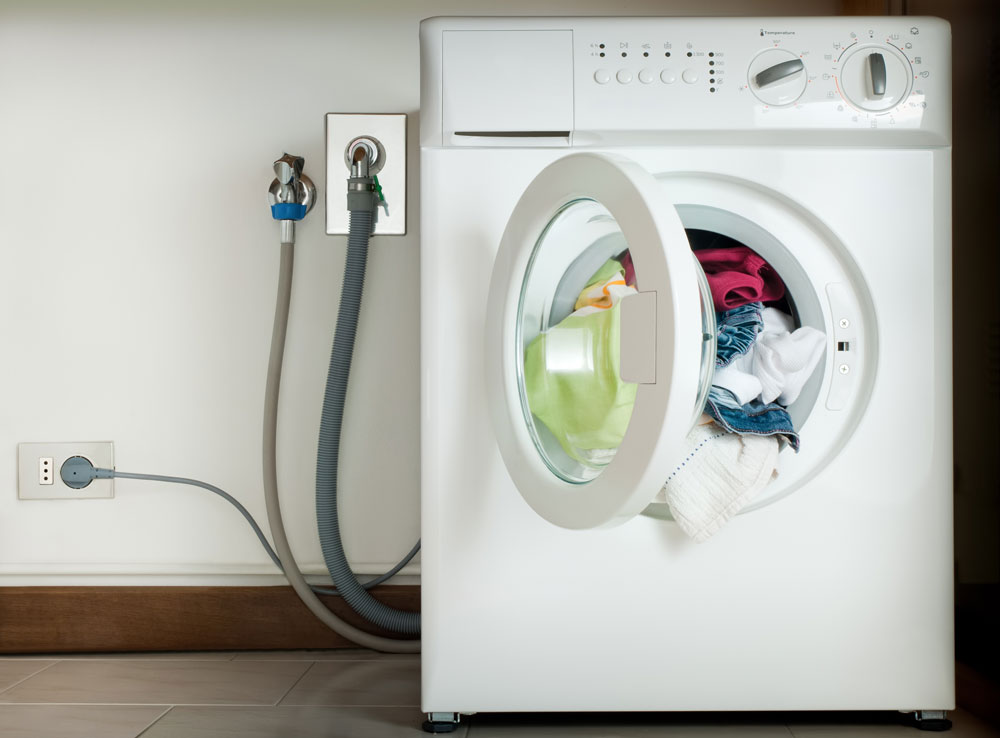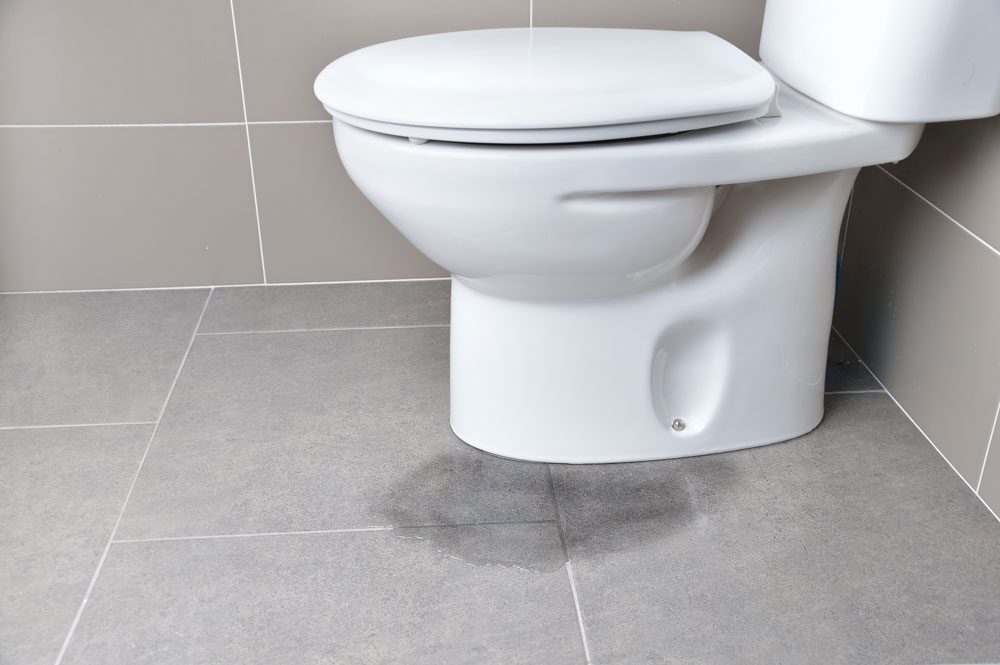 Commercial Plumbing
Our experience as a commercial plumber makes us the experts to call for tenant improvements, general plumbing repairs, plumbing fixture installation and more. We've worked in all types of commercial businesses and have the know-how to deliver reliable service in any capacity. Big or small, we'll get the job done.
We Know Plumbing, in Any Capacity
If you've got a plumbing issue that needs a resolution or a project that needs an experienced plumber's eye, call Doug James Plumbing, Inc. Reach us today at 501-268-1543 for more information about our services or if you're facing a plumbing emergency.