Appliance Installation in White County, AR
At Doug James Plumbing, Inc., our capabilities as a plumber extend outside, to water and gas lines. If you have a new construction project that needs service line installation in White County, AR, give us a call. We'll handle the entire process—including excavation—to ensure lines are cleanly installed and properly run from the curb to the home.
We're also available for appliance installation and can handle just about any appliance hookup. Whether you're remodeling and moving appliances around or installing brand-new models, we'll ensure the process is done right.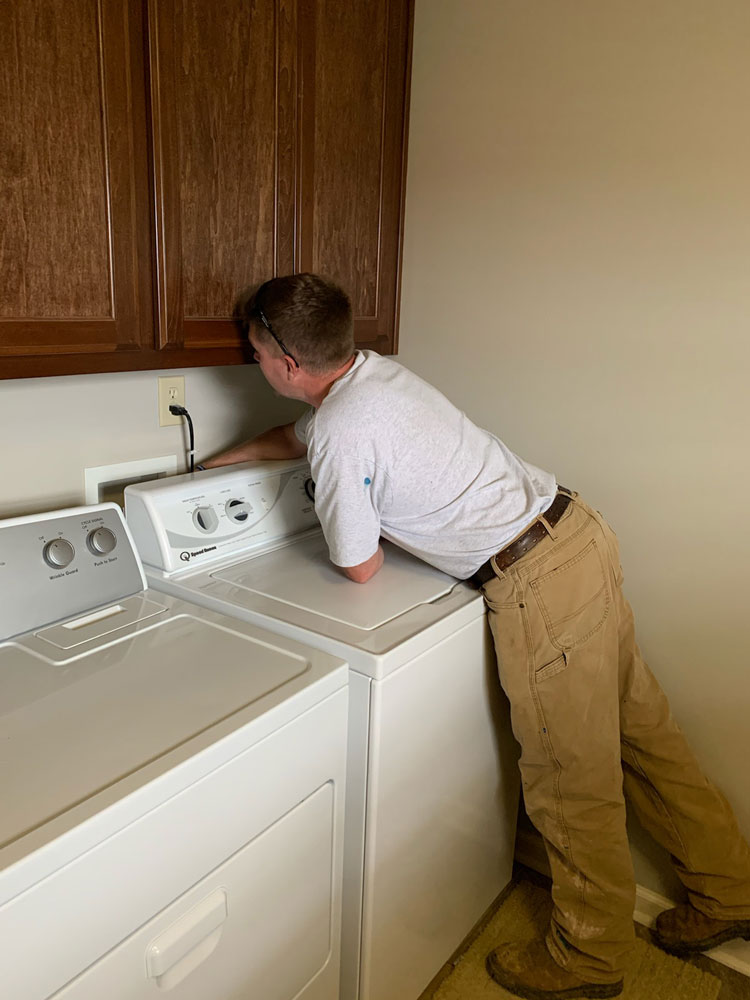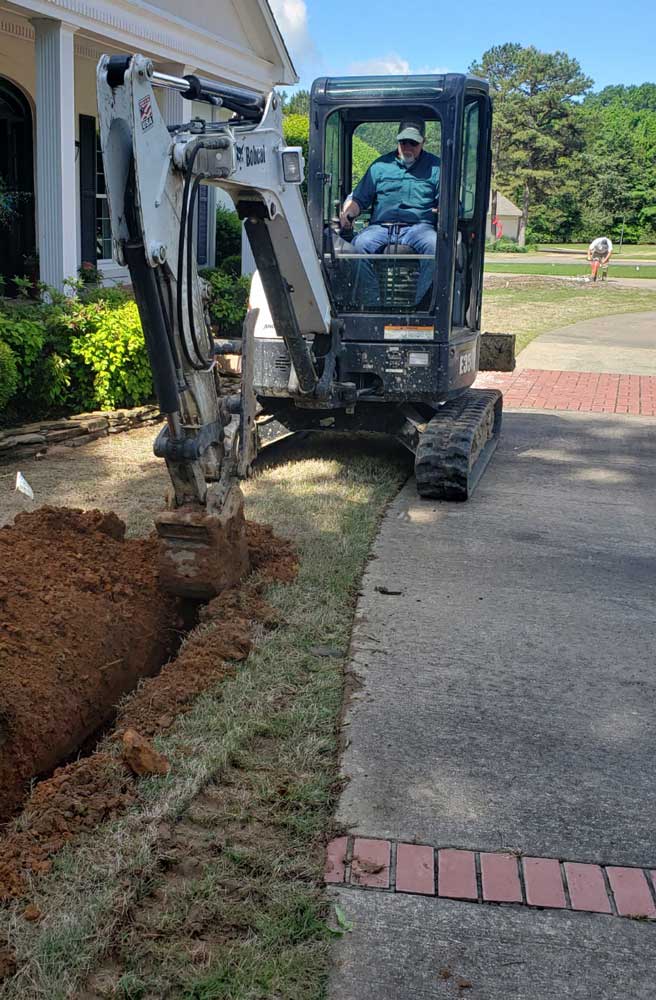 Service Line Installation
Most plumbers can't handle line installations from the curb to the home or business. We can! We're able to trench and install water lines drain lines and sewer lines, for new construction developments or as replacements for damaged lines. We make it easy to work with us because we use our own excavation equipment—meaning you don't have to hire an excavation contractor. Call us for fast and efficient service line installation on any property in White County, AR.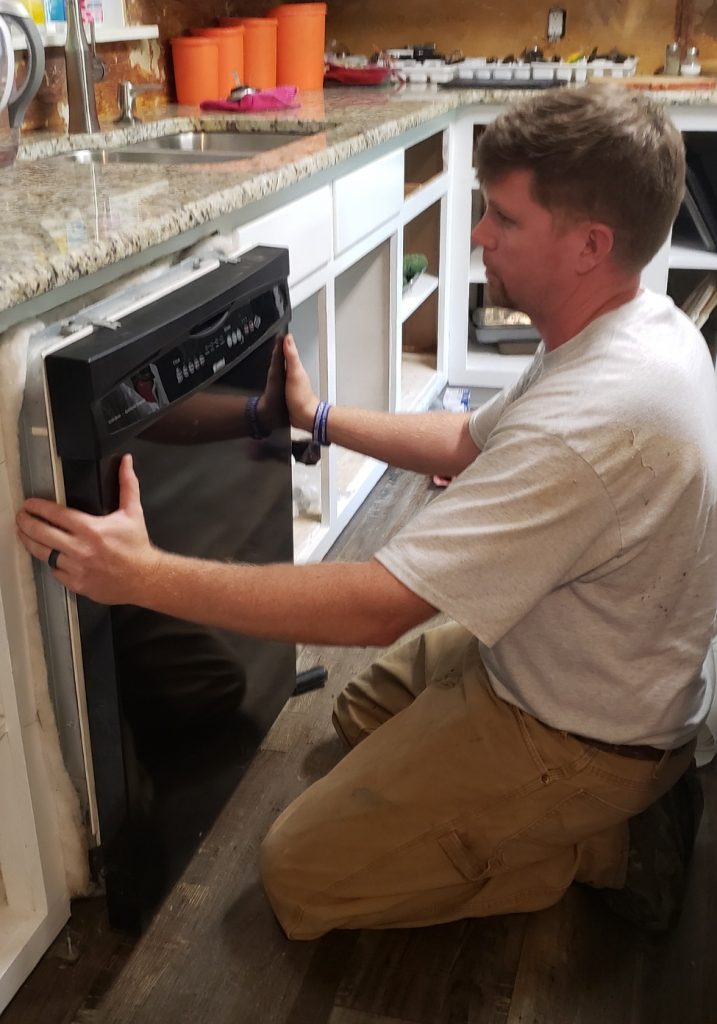 Appliance Installation
An appliance is a big purchase. You want to make sure it's hooked up properly, right from the get-go. If you're not comfortable doing it yourself, give us a call! We're available for appliance hookups for just about any home appliance—especially if it requires a water hookup. We can move and reinstall freezers, dishwashers, refrigerators, washers and dryers, water heaters and more.
The same goes for commercial appliances. From restaurants to mixed-use facilities, we install commercial appliances to ensure they're ready for safe and efficient use right off the bat.
We Handle any Installation
Doug James Plumbing, Inc. takes pride in delivering complete solutions to home and business owners—including service line and appliance installations. Contact us today at 501-268-1543 for more information about our capabilities or to schedule site work as part of your development process.