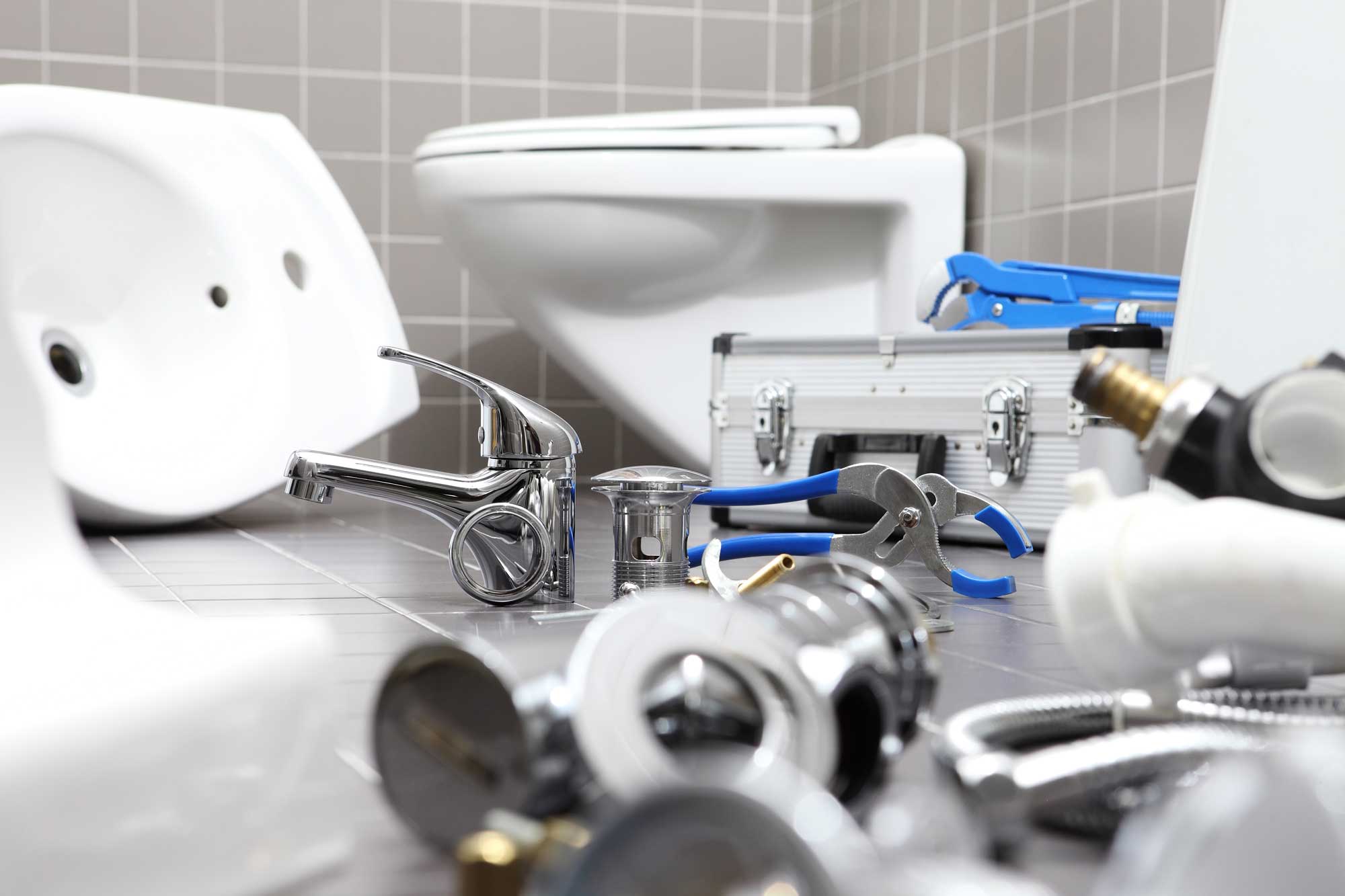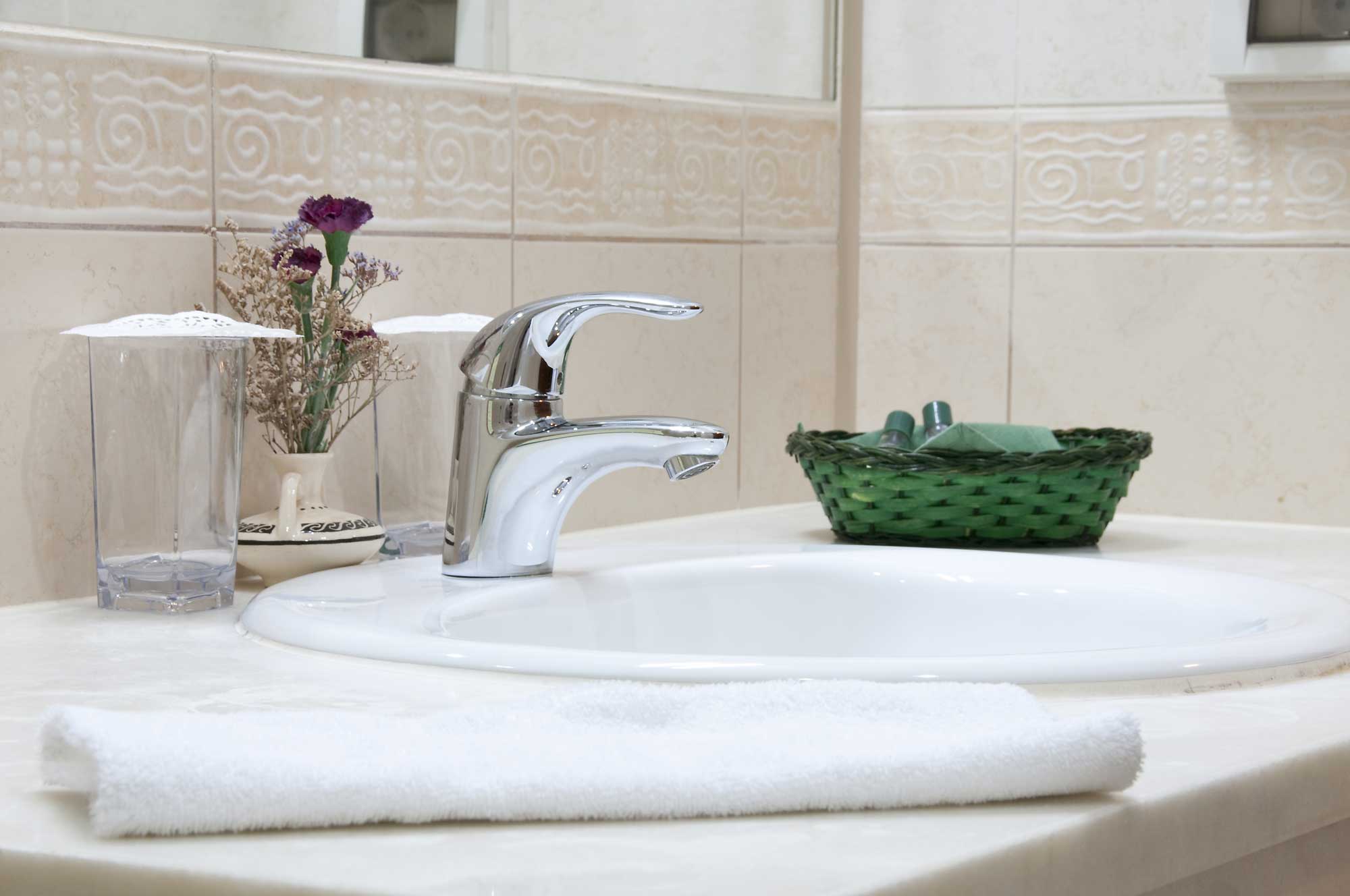 Great Service, Fast Results, and Friendly People!
Plumbing Company in White County, AR
Doug James Plumbing, Inc. has been fixing leaks, installing pipes, unclogging drains and more since 1991. As a complete plumbing solutions provider in White County, AR, we handle it all—commercial, residential or new construction. If it leaks or it's broken, we can repair it; or, if you want a new one, we'll put it in for you! Call us today and make sure your plumbing needs are being met by professionals who know what they're doing.
Plumbing Repairs, Installations and Emergency Services
Plumbing is one of the greatest modern conveniences we get to experience every day in our homes. What's better than a hot shower or a cold glass of water? They're only possible because of reliable plumbing. When something goes wrong, plumbing can quickly go from a convenience to a major headache. Don't worry—Doug James Plumbing, Inc. will act fast to set it right.
We're the plumbing company home and business owners throughout White County, AR trust when problems appear, and when they need someone to help them improve the caliber of their plumbing. From clogged drains and leaky faucets, to new line installations and plumbing remodels, we're an all-in-one, full-service plumber with the capability to serve you. We know how frustrating and cumbersome plumbing projects can be. We put decades of experience to work to finish them quickly! We've got master plumbers and journeymen on staff who know their stuff—and that means better results, faster for you.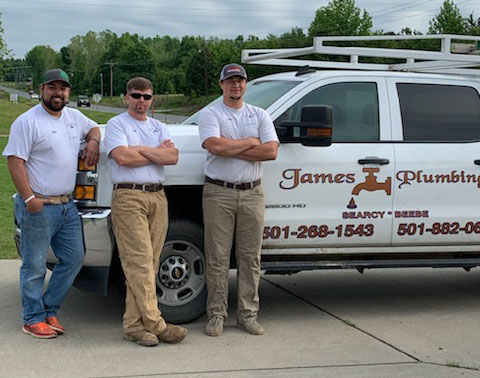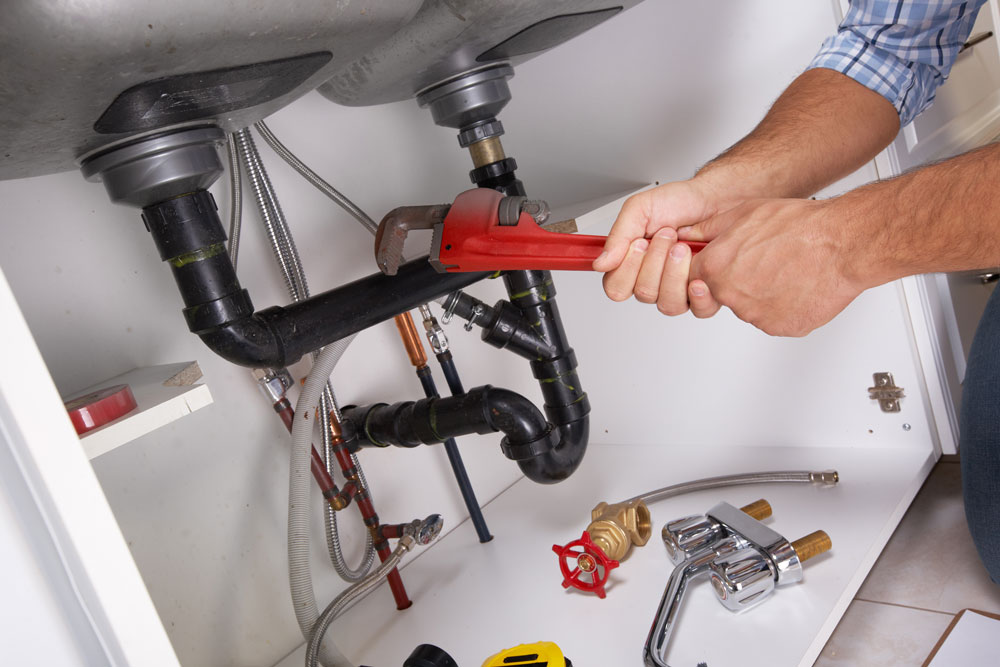 Whether you're looking for a plumber who can trench in service lines for a new development or a drain cleaning company to get rid of the lingering clog in your drain, we'll pick up whenever you call. We come ready to work, and we don't leave until the job is done. No matter how messy it is or how much work is needed to set it right, we're up for the job, big or small. We'll even take the work other plumbers just can't do! Give us a call and make us the plumber you trust. We'll make sure your home or business plumbing is always a convenience—never a headache.
We're not afraid to take on the tough jobs, so call us when things get a little hairy!
We've got not one, but TWO master plumbers on staff, along with a journeyman.
We have our own excavation equipment for linework, including drain and gas lines.
Our crews use state-of-the-art machinery when cleaning out drains, for best results.
We accept all forms of payment, including ACH debit and credit cards.
Emergency Plumbing Services
We know plumbing problems happen at the most inconvenient times. The middle of the night. After business hours. Whenever your next plumbing issue arises, rest assured you can call us for fast and reliable service to set it right. We're the emergency plumber home and business owners throughout White County, AR trust when that little leak turns into a big problem.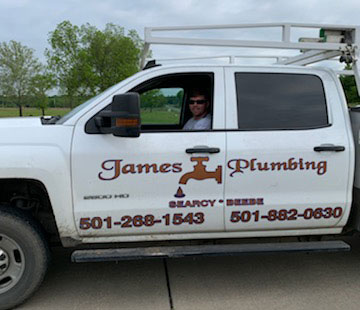 Leave Your Plumbing to the Pros
From small leaks to major line repairs, we don't mess around when it comes to delivering superior plumbing solutions. Have an emergency? We can handle that too! Call us today!
Proudly providing quality plumbing repairs and service to the following areas:
Beebe, AR
McRae, AR
Garner, AR
El Paso, AR
Ward, AR
White County, AR
Prairie County, AR
Lonoke County, AR
Faulkner County, AR
Pulaski County, AR
and more!