Drain Cleaning in White County, AR
Backed-up, clogged or slow-draining sinks and drains are a headache. Before you run to the hardware store and buy dangerous chemicals or start shoving things down into your plumbing to unclog it, call Doug James Plumbing, Inc. We know a thing or two about drain cleaning, and we use some of the best equipment to get rid of blockages fast. Call us for drain cleaning anywhere in White County, AR and we'll get to it, leaving you with a drain that's unblocked and perfectly functional.
Drain and Sewer Service
It can be hard to tell what's causing a clog in your drain. Sometimes, it a clump of hair sitting in the trap; other times, it's calcified buildups and foreign debris deep down in the plumbing. We don't mess around with clogged drains or backups—regardless of what's causing them. Our team uses mechanical snaking equipment to make quick work of drain clogs. We can resolve most blockages, backups and slow-draining problems in a matter of minutes with our equipment, so you can get back to using your drains without issue.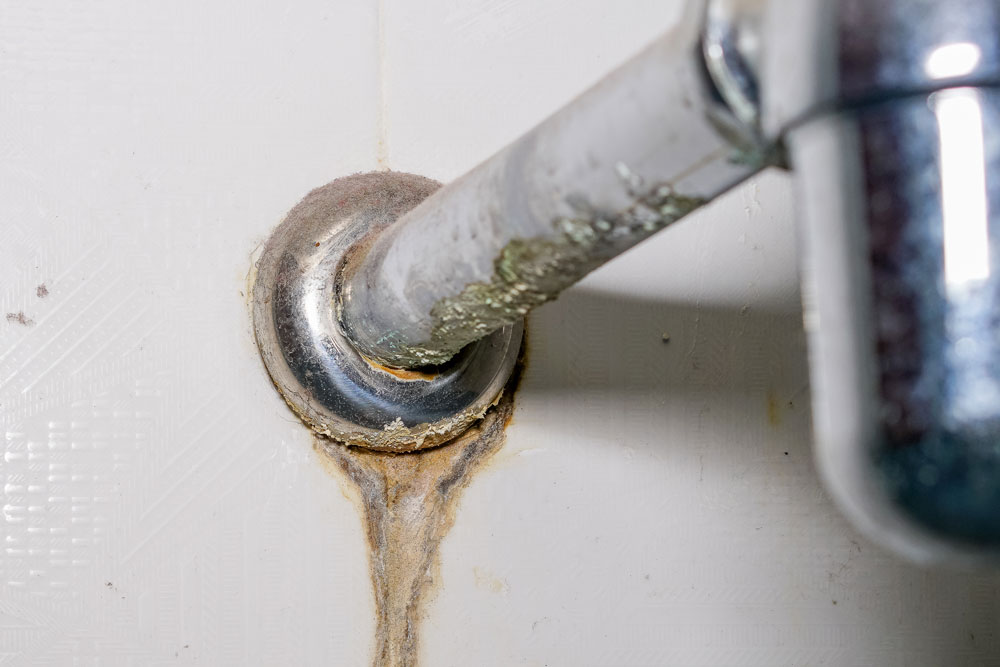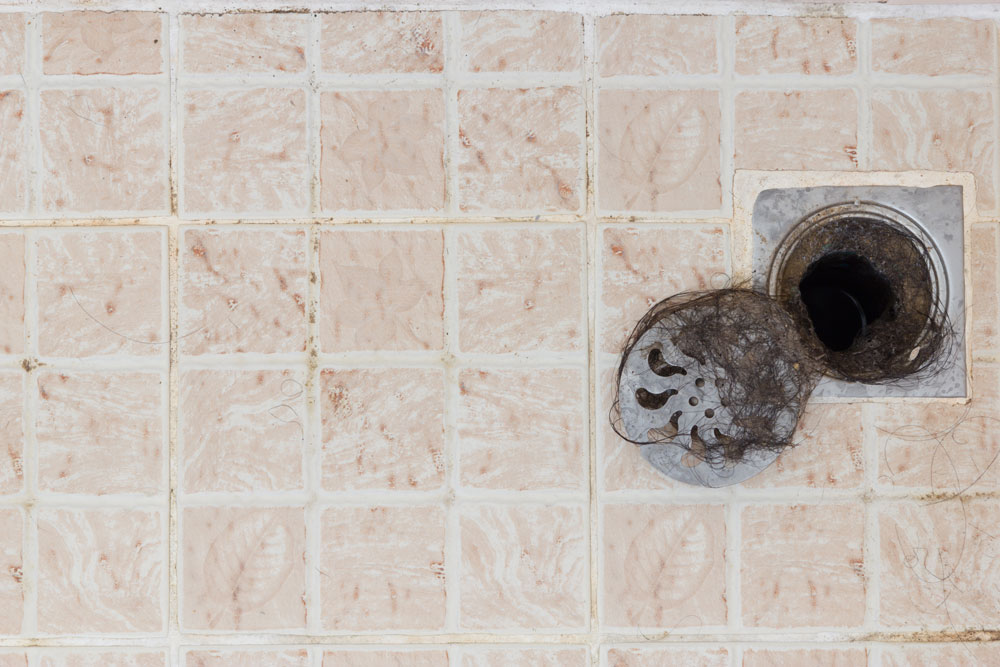 Signs of a Clogged Drain
How do you know if a clog will go away or if you need to call a plumber in White County, AR for drain cleaning? Keep an eye out for these telltale signs that your drains need a professional approach to unclogging and cleaning:
Water drains slowly, stutters or gulps while it drains
Gurgling or bubbling sounds coming from your drain
Water doesn't drain at all, even with plunging
Water doesn't drain even after emptying trap
Unclog Your Drain and Get Rid of Your Headache
If your drain is clogged or keeps clogging up even after you flush it, waste no time in calling Doug James Plumbing, Inc. We're the experts when it comes to drain cleaning. Our crews use mechanical snakes to get rid of clogs, so you don't have to worry about them coming back! Call us at 501-268-1543 for more information about drain cleaning or to request emergency service.